Because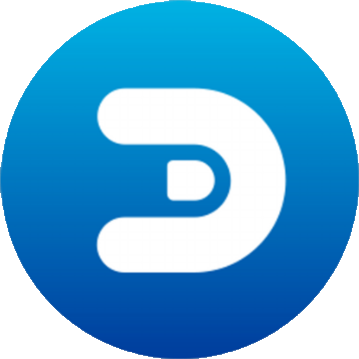 Domoticz is not natively accessible from outside your LAN, we need to install a so-called proxy to enable secure access to your instance from the Amazon cloud.
Our easy-setup procedure deploys a proxy called ngrok to open up a persistent tunnel resulting in a password-protected URL like https://a81e-77-248-62-27.eu.ngrok.io for your Domoticz instance.
Since initializing the tunnel is an outward process originating in your LAN, there's no need to open any ports in your router — ngrok also takes care of a valid certificate for SSL.
Alexa ↔ [443/https] ↔ proxy ↔ [8080/http] ↔ Domoticz
The skill communicates with your proxy and it is the proxy (perched on the LAN side of your firewall on your local network at home) that actually interacts with Domoticz.
With this approach, cloud control is password-protected while local control within your LAN remains completely unrestricted.
If you are on a recent version of Domoticz (after approx. mid 2022) then you will need to take a few extra steps to enable remote access for Alexa:
Enable 'Allow Basic-Auth authentication over plain HTTP (API only)' on the Setup → Settings → Security tab.
Visit the Setup → Users tab and create a new user with 'User' rights. Important: Assign the same username and password to this user as you will use with the ngrok tunnel. That way, the basic-auth passes through in the http headers and satisfies both ngrok and Domoticz!